About RheabrioTM
Rheabrio strives to improve your everyday life by offering solutions that accurately meet your needs. We are dedicated to creating simple, innovative and high-performance product. We involve end-users in our product development.
Our aim is to make your life more enjoyable
Sleep Apnea
Comfort Accessory
The perfect comfort accessory
designed to complement
your CPAP therapy
The Facembrace comfort accessory is the perfect companion to the breathing mask used to treat sleep apnea. It is designed to protect you from a range of discomforts related to wearing a CPAP mask overnight, including strap marks. Acting like a second skin, this thin, flexible membrane will allow you to fall into a restful sleep.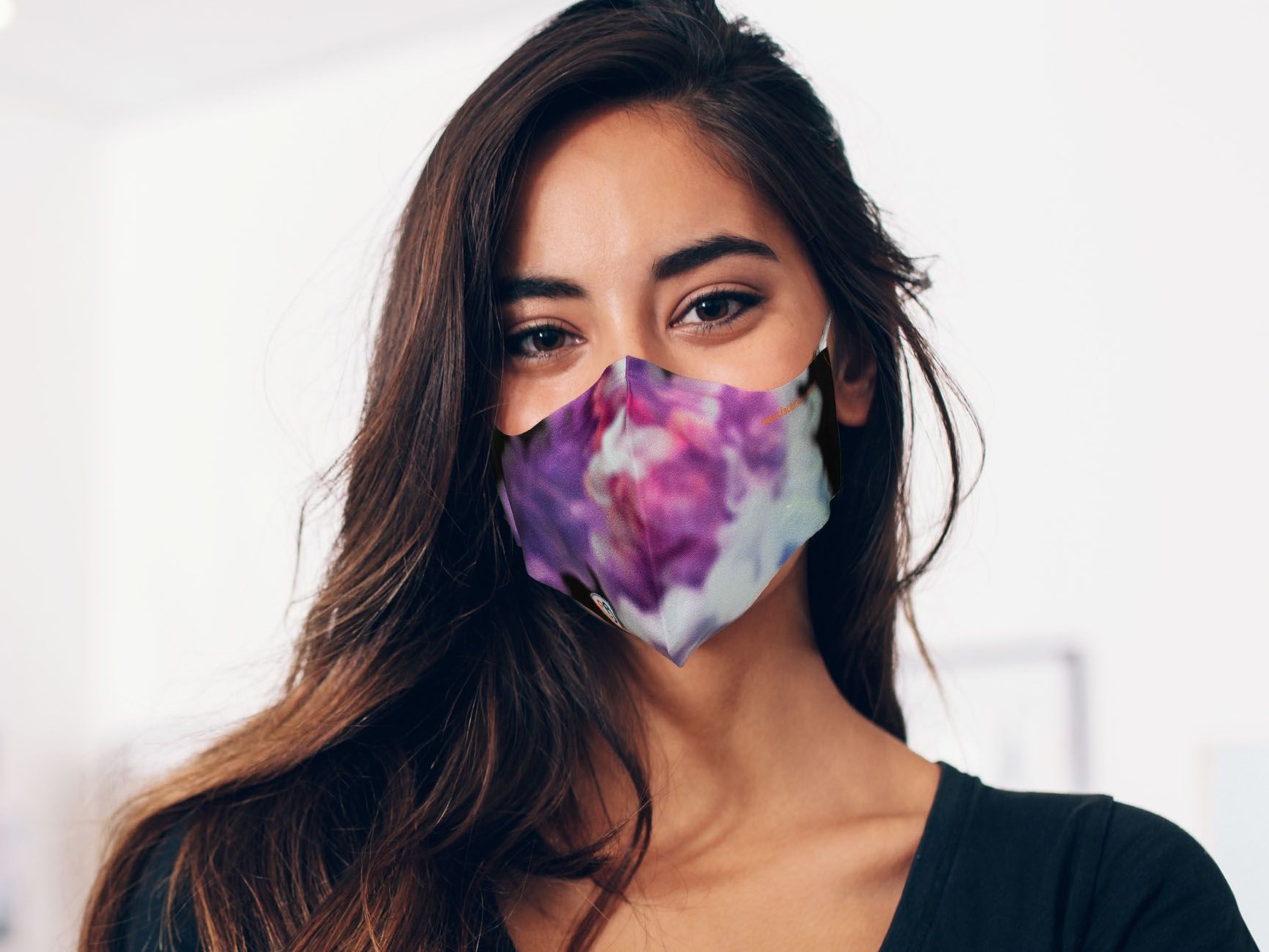 Anti-projection
Protective Mask
Protection without
compromising
on comfort

Protect your health and that of your loved ones and community with the Facembrace protective mask. Thanks to its unique design and high-quality materials, it perfectly fits to your face, stays securely in place, and allows you to breathe easily.  This reusable, easy-to-maintain mask provides the optimal protection you are looking for and is also gentle on the skin and very comfortable.
Contact us to explore a distribution agreement